mar. 26.01.2021 14:00 - 16:30 hrs.
Web-Erfa am eigenen Rechner. Teilnahmelink folgt nach erfolgreicher Anmeldung am 22.01.2021
Web Chief Erfa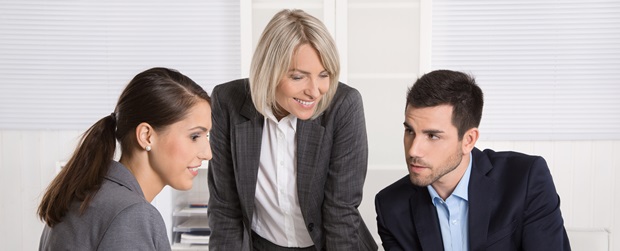 Please make a note of the date already today.
Event language: German

As soon as the agenda is set, you can register for the event.
Downloads
Sign up now!
You are not signed up for this event yet.