di. 26.01.2021 14:00 - 17:15 Uhr
online
IT security forum for production companies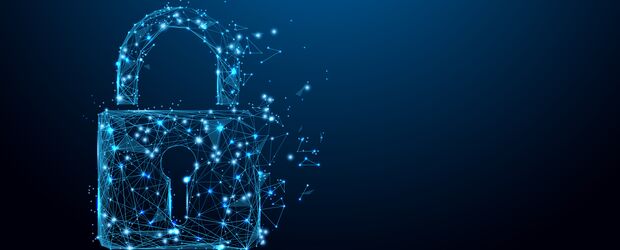 together with the Alliance Industry 4.0 as well as the VDMA and hfcon, bwcon organizes a forum on IT security. Companies will report on their experiences and provide valuable advice on the important topic.
What does EnBW have to do with crime prevention and machine learning with the police - and why is that relevant to you?
With increasing interconnectedness and further proliferation of cyber-physical systems, the Damage potential of cyber attacks. Highly complex systems always offer highly professionalized cyber attackers an opportunity for manipulation. But this is not a reason to resign, but calls for resistance.

To talk about this hot topic, we cordially invite you to the

IT security forum for production companies
Tuesday, 26 January 2021
14:00 to 17:15
online

Contents of the event are:
Practical examples

from companies: What to do after an attack has occurred?

Important information provides the

LKA

, to arm yourself against attacks.
The

EnBW

lectures on critical infrastructures.

This is a joint event of bwcon, the Alliance Industry 4.0 and the VDMA Baden-Württemberg.

Take a risk with us! Further information & registration
Jetzt anmelden!
Sie sind für diese Veranstaltung noch nicht angemeldet.